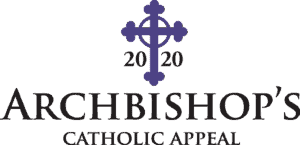 During these difficult times, people are in desperate need of help and hope. Together, with your support, the Church can continue to carry out the works of Jesus Christ, extend God's love, and serve those most in need. You can be a pillar of hope by visiting www.archden.org/givetoday or call 303.867.0614 to give to the Archbishop's Catholic Appeal.
Click here for a special message from Archbishop Samuel J. Aquila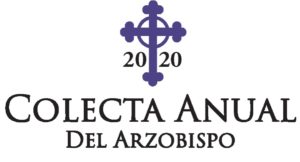 Durante estos tiempos difíciles que estamos viviendo, hay personas en necesidad apremiante de ayuda y esperanza. Juntos, con su ayuda, la Iglesia puede continuar llevando la obra de Jesucristo, difundir el amor de Dios y servir a los más necesitados. Usted puede ser un pilar de esperanza con su donación a la Colecta Anual del Arzobispo. Visite hoy mismo www.archden.org/donar o llame al 303.867.0614.
Un mensaje del Obispo Jorge Rodríguez